Hear from some of my wonderful clients who, by taking initiative and soliciting my help, were able to find their voice, surpass creative limits, and realize the completion of successful book projects.
Got My Creativity Flowing
This book would not exist without the magical way in which Kelly Malone helped me bring it together! She has a way of really tapping into my mind that got my creativity flowing! Kelly, I just cannot thank you enough, and I'm so grateful the stars aligned to bring you into my life as my editor for this very important book. The experience of bringing these pages into fruition was made so easy with you in my corner championing me!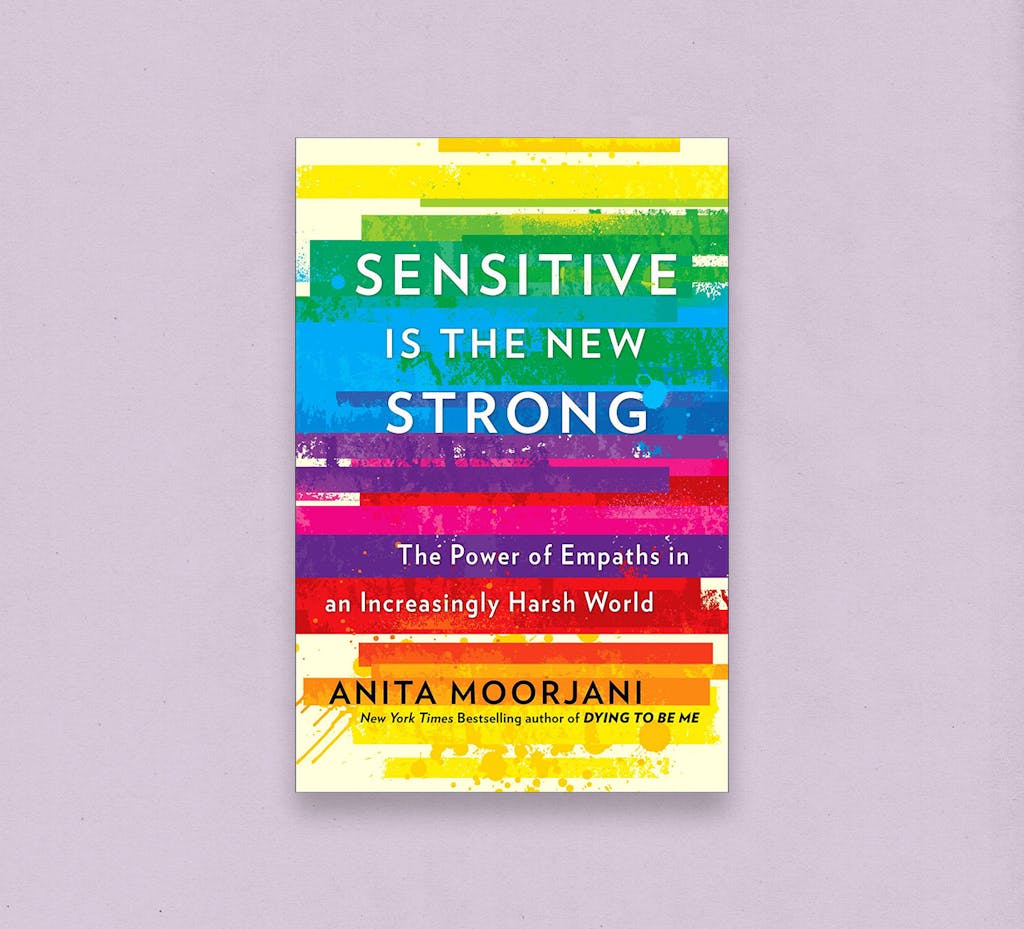 Without the magic, and I mean magic, of Kelly Malone, my editor/writer, this book would not have been written.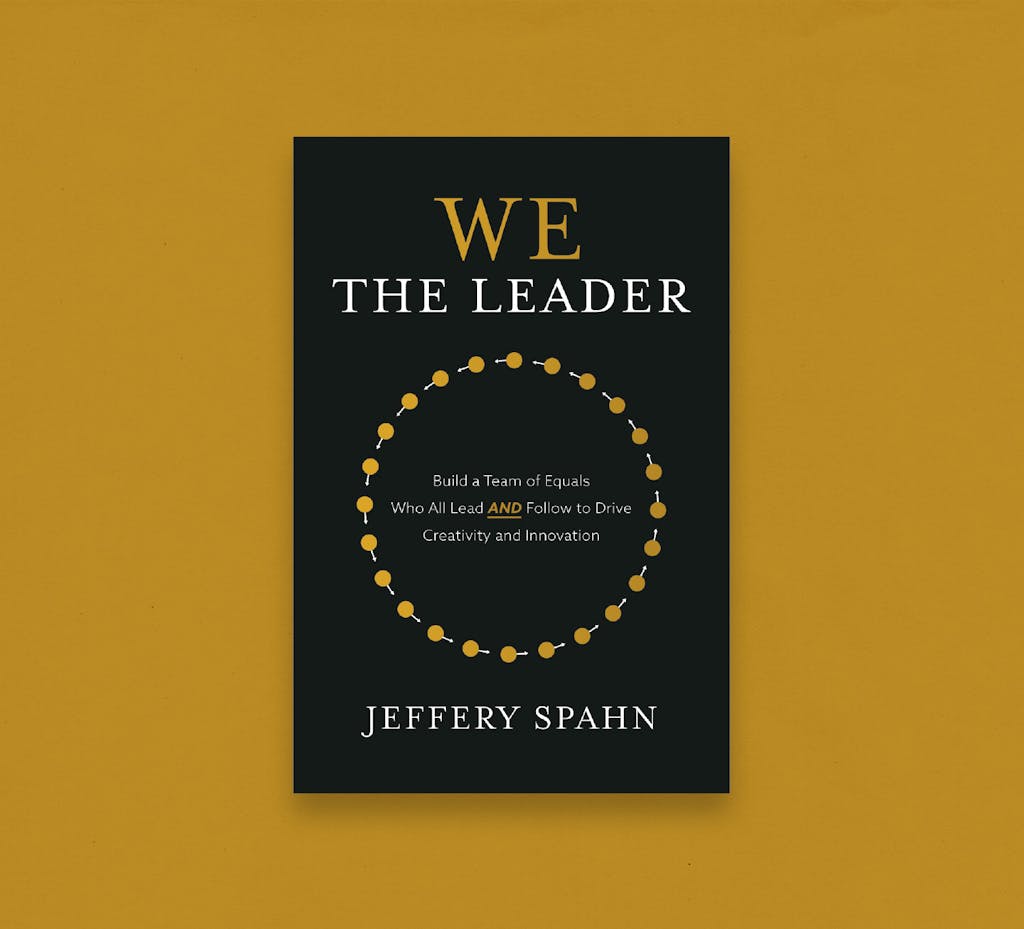 Project-Managed Me Around the Globe
Kelly Malone, my angel-in-writing. She coaxed and cajoled the book out of me over three years. She project managed me remotely as I darted in and out of mysterious airports and secret hotels. And she brilliantly helped shape this book's narrative. Most important, when my insecurities ran high, she reassured me it was a good book. And she always responded with patience, grace, and a sense of humor. God knows you need that in abundance when you have me as the author. I highly recommend her if you're thinking of a book in the future and are devoid of talent like me.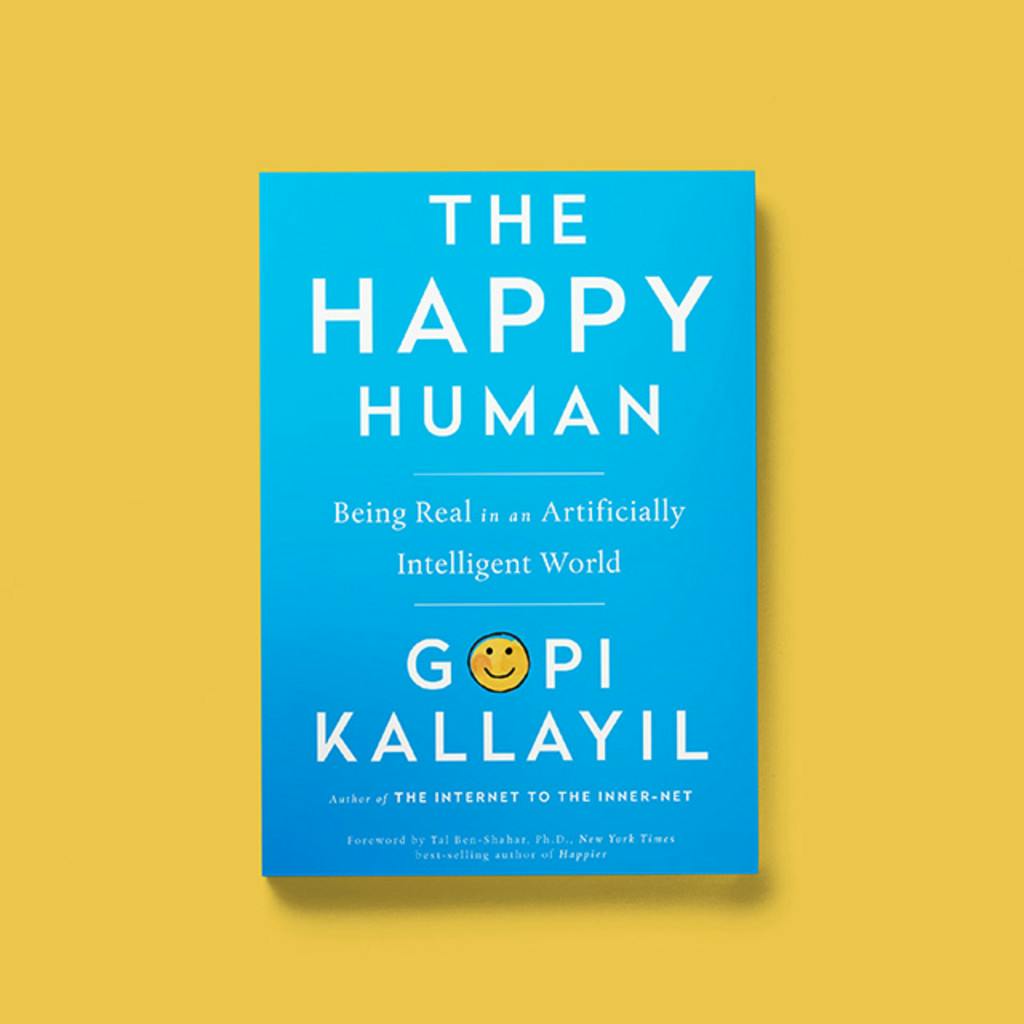 Kelly is an incredible editor and one of the best humans I know. I thank her for loving my voice, for helping me see my rhythm in my words, and for putting up with me during all the stressful times I couldn't see this book the way she could. And for reminding me that the beauty of this book was there from the beginning.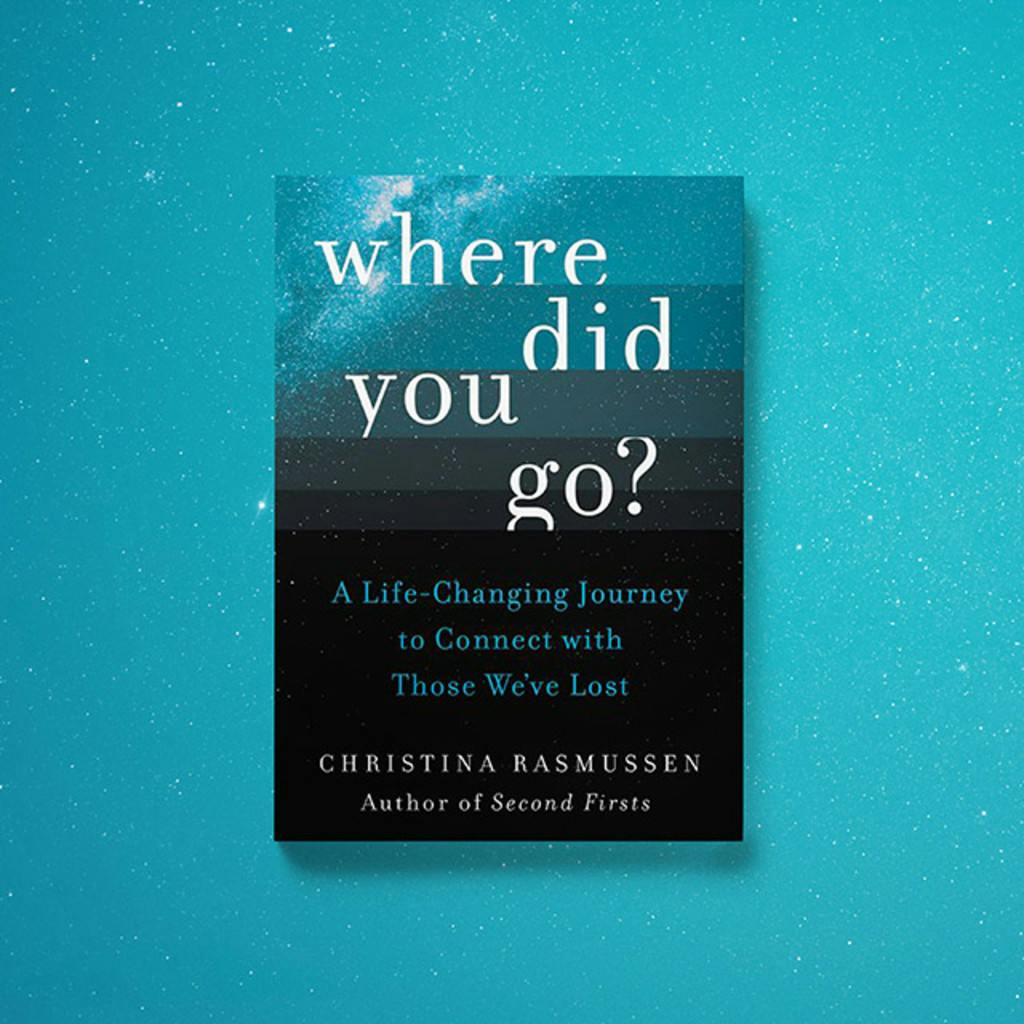 Remarkable Skill with Words
Without Kelly's Aries enthusiasm and humor, efficiency and organization, and remarkable skill for always knowing the right word at the right time, I'd never have been able to finish. She's become one of my most cherished friends.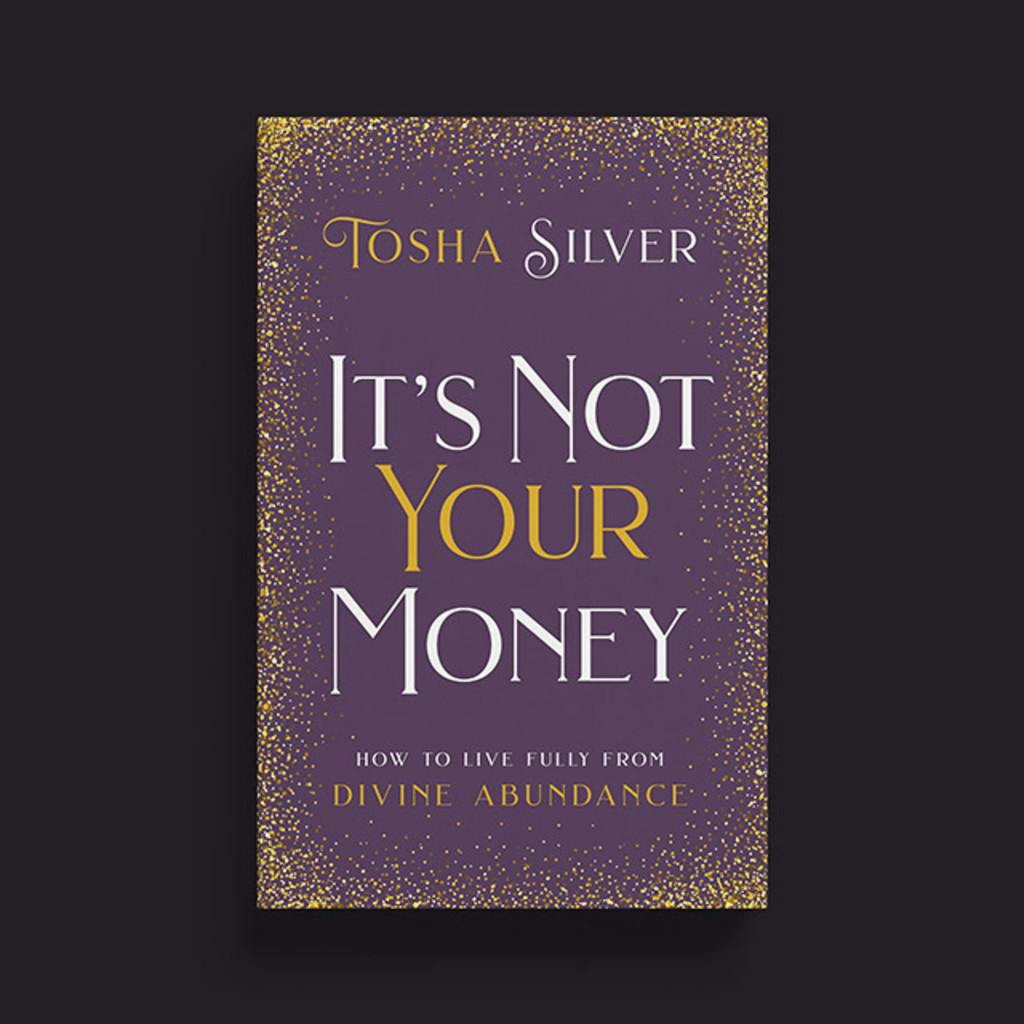 Kelly is a
comic book
editing genius!
Kelly put the finishing touches on Tabi No Hana. Page by page, panel by panel, bubble by bubble, she ensured we didn't miss a beat, or a comma! As the artist for the series I put insane amounts of time into making Tabi beautiful and enticing. I trust no one besides Kelly to treat the wording with the same affection.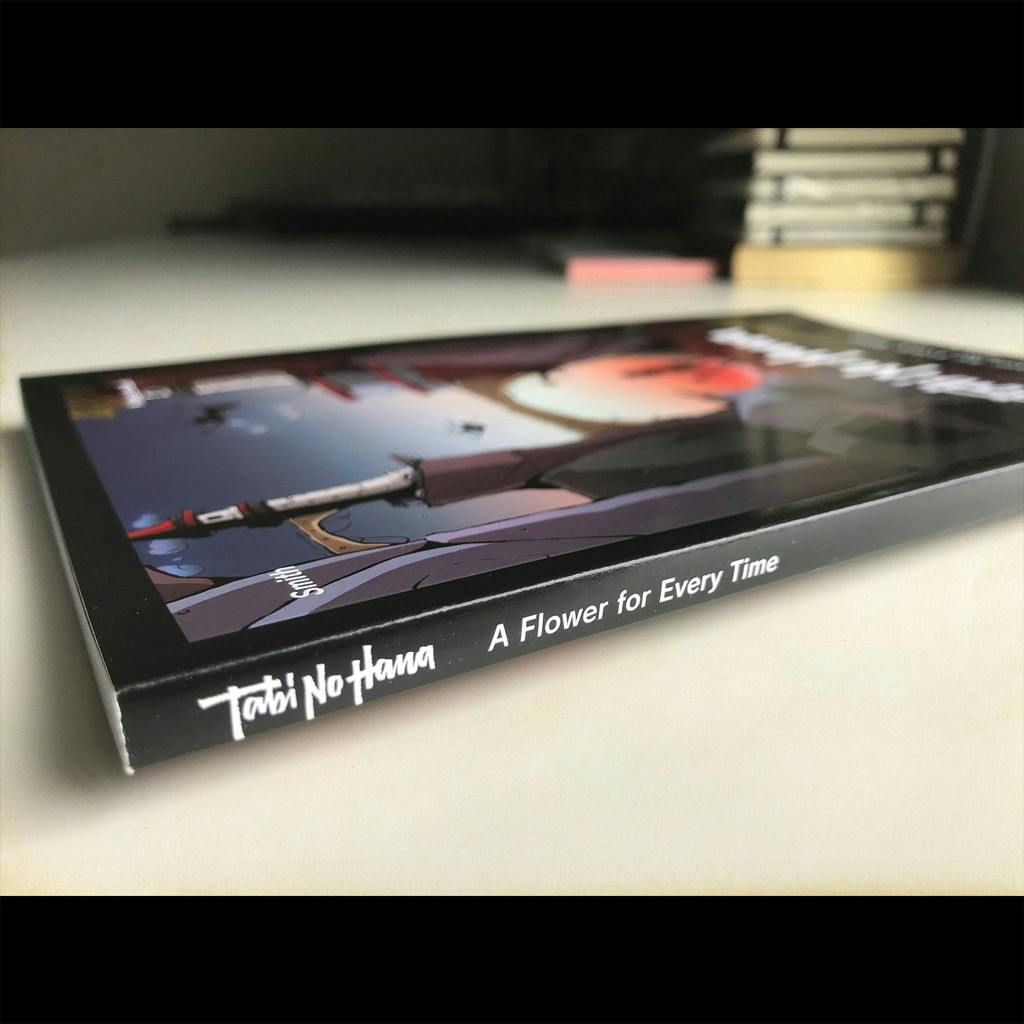 Gold Medal Winner for Psychology and Mental Health, Independent Publisher Awards (IPPY)
Award-Winner in the "Best New Self-Help Book" category of The 2012 USA Best Book Awards
I am extremely grateful to the very gifted Kelly Malone, my personal editor, for her extremely valuable suggestions, deletions, and comments, which gave my book much greater clarity and structure, and for her patience and uncanny ability to uplift me with her great sense of humor.
Because of Kelly's sharp, insightful editing, my first book has won two awards, was featured in 0, The Oprah Magazine, and has generated more than 50 speaking engagements. She is simply fabulous, and I'm now working with her on my second book.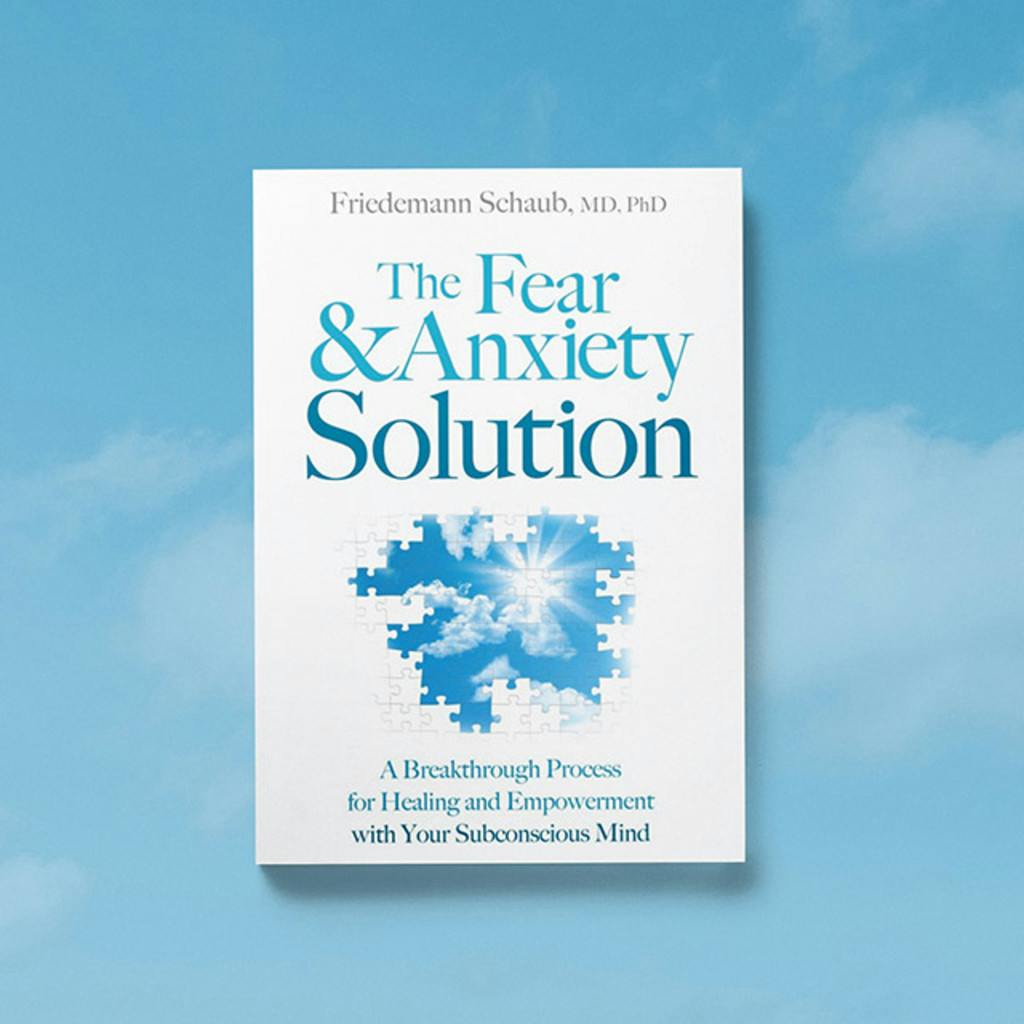 I want to build a shrine for Kelly. She figured out that if she told Azha, my personal assistant, to lock me up in the house on Sunday mornings and set me up on my balcony, over-looking the lake, in front of a steaming cup of Rishi masala chai, that in one hour, over three cups, two chapters would tumble out of my brain. She magically transformed my confusing story lines and sometimes pure nonsensical utterances into something intelligible that everyone can enjoy and understand. Plus she knows the English language. I mean things like apodosis and protasis, disjuncts and antecedents, and to beware of past perfect progressives and dangling modifiers. Thank you, Kelly. This book would simply not have seen the light of day but for you.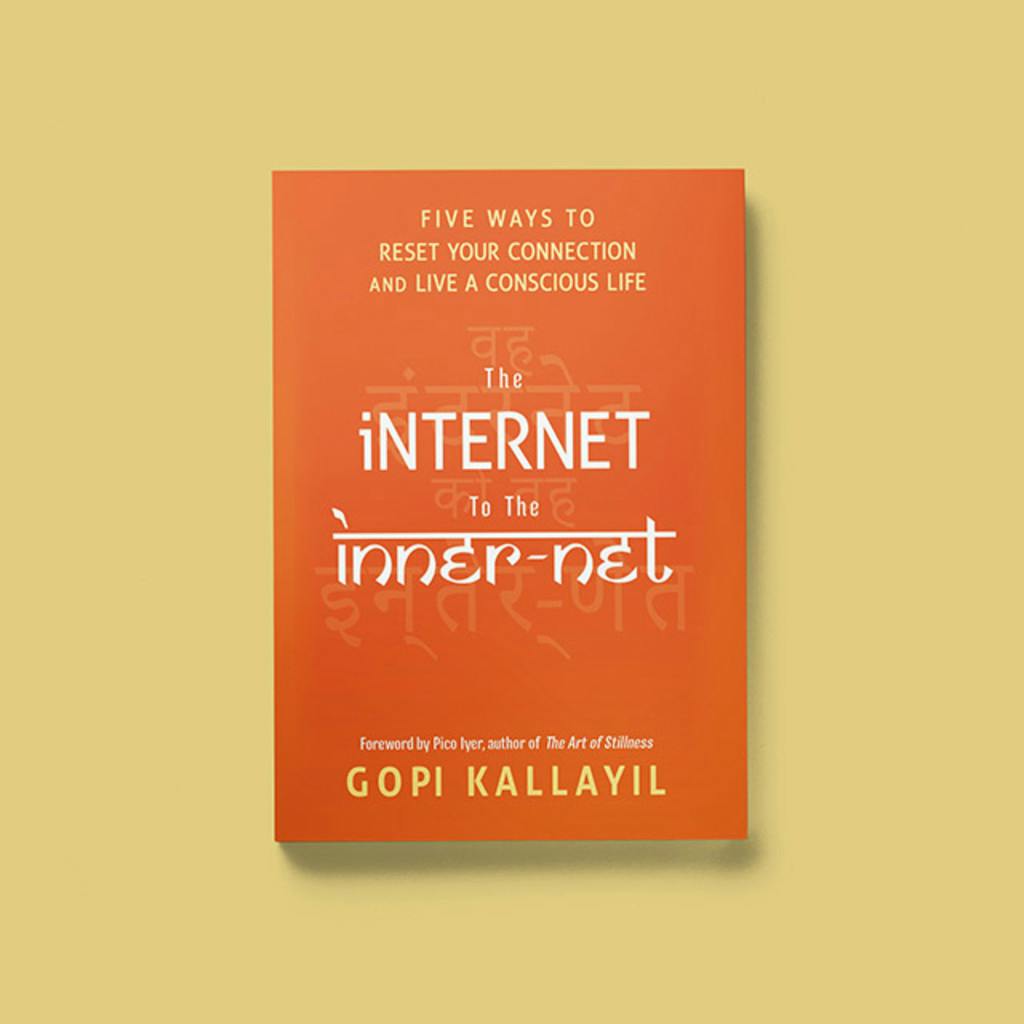 Kelly Malone was the editor I needed to successfully finish my first Indie book, Love Under Repair: How to Save Your Marriage and Survive Couples Therapy. I wanted to produce a book with the same quality of a major publishing house and didn't want to take the production short-cuts that many self-published authors are known to take by skimping on quality of the writing and editorial process. Since I actually hired a team of copy editors from a big house to proof my manuscript after my work with Kelly, I can tell you that Kelly's attention to detail, enthusiasm, and thoughtful coaching during my developmental editing and line editing phases far surpassed my final editing team's collective contribution to Love Under Repair.
I could feel Kelly's professionalism and encouragement from start to finish on my project. She is no doubt a major reason why my book has been so well received in my profession and doesn't give itself away as an Indie project. As a result, Love Under Repair has opened doors for my local business and has already provided a major influx of business within months of launch.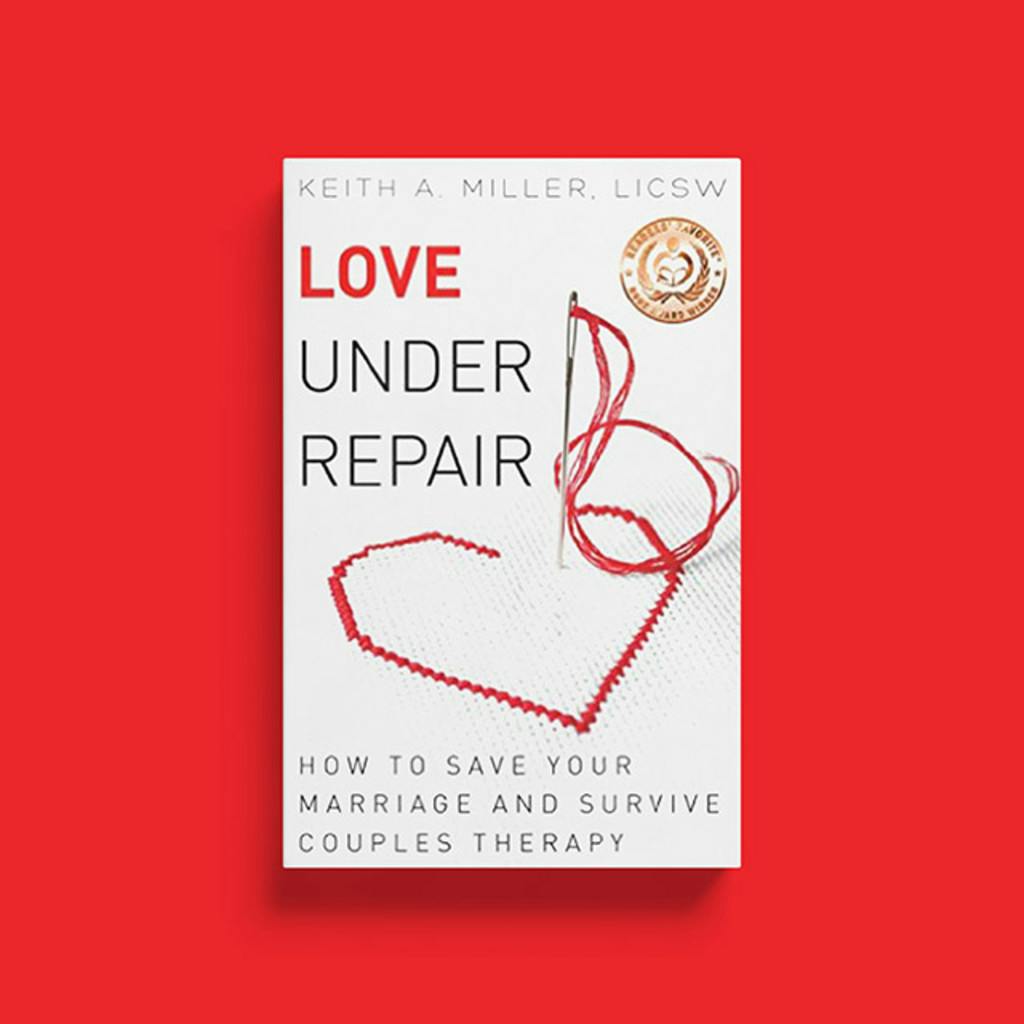 Kelly's editing skills made my words spring to life. Publishing my book has made a huge difference in my life. It's increased my confidence about my course material tenfold. And my Guidance to Go retreat is booked solid. Thank you!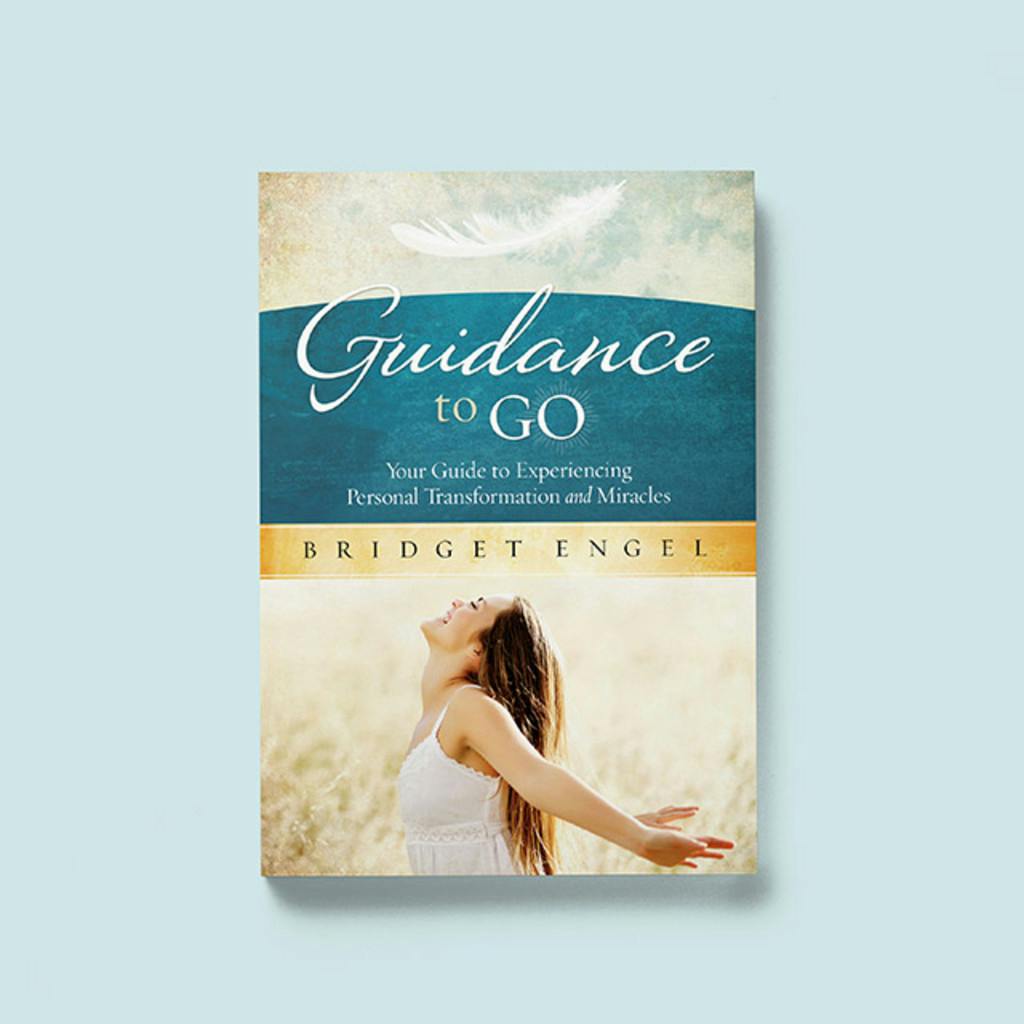 A Critical Eye (with a splash of laughter)
I loved working with Kelly on my book Nazmy: Love Is My Religion—Egypt, Travel, and a Quest for Peace (foreword by Jean Houston). Kelly has a highly critical eye, and her suggestions were always clear, kind, and respectful. I loved her comments about parts of the book she thought were done well and her suggestions about how to apply those techniques to other areas. We also laughed a lot. Kelly knows writing; she knows the craft. And she meets deadlines. She was working as hard as I was. It is thrilling and intense to actually bring a book to completion, and it was awesome to have such a skilled companion to share the process and joy. If you are looking for a great editor, I wholeheartedly recommend Kelly.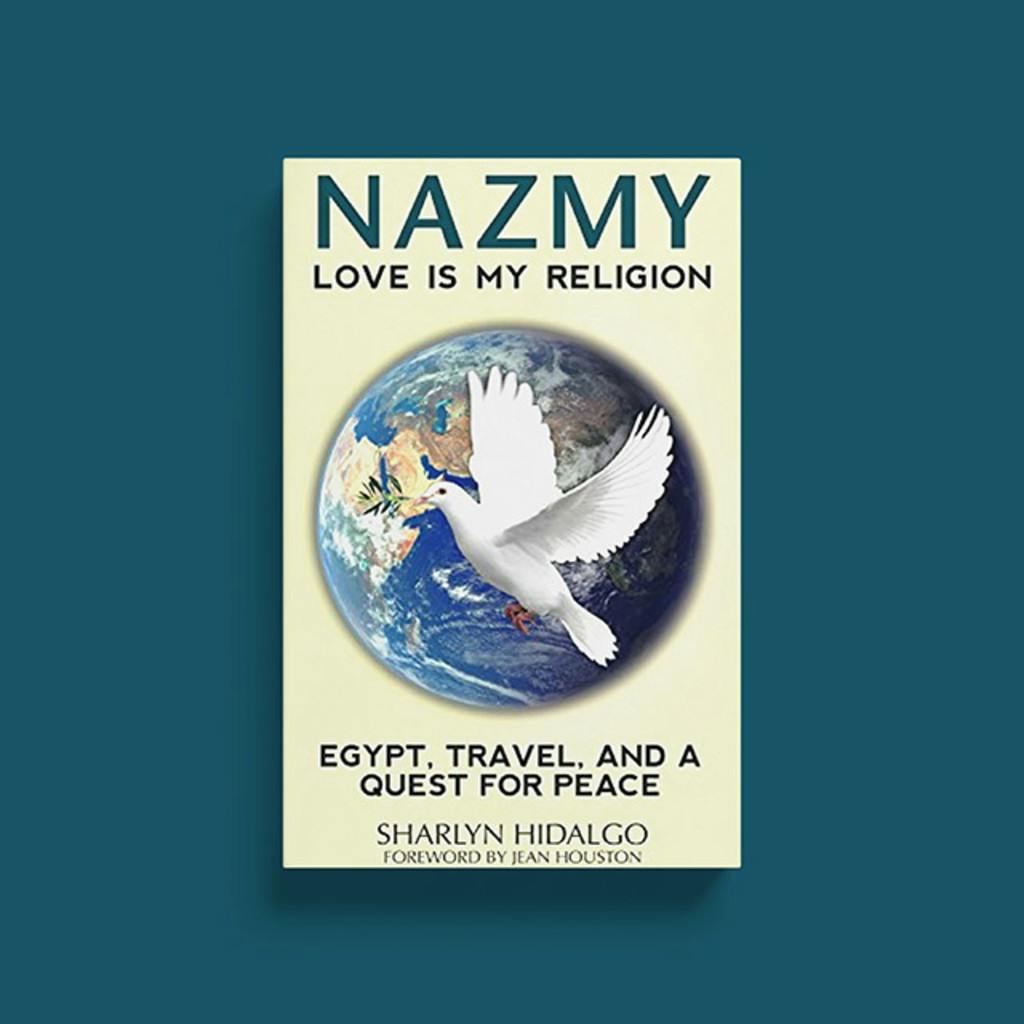 A Life's Story Comes to Life
When I decided to write a book about my years of fundraising, my world record attempts, and the wild ways I raise money for charity, I didn't know how to put all the ideas in my head unto the written page. I couldn't imagine writing a book. It seemed impossible! But then I met Kelly, and with her encouragement and guidance, we were on our way to making my dream come true. Putting my life story on paper felt very personal, but during our Skype calls, Kelly always made me feel relaxed, like I had known her for years. She captured my voice and brought my crazy escapades to life. Thank you, Kelly, I couldn't have done it without you.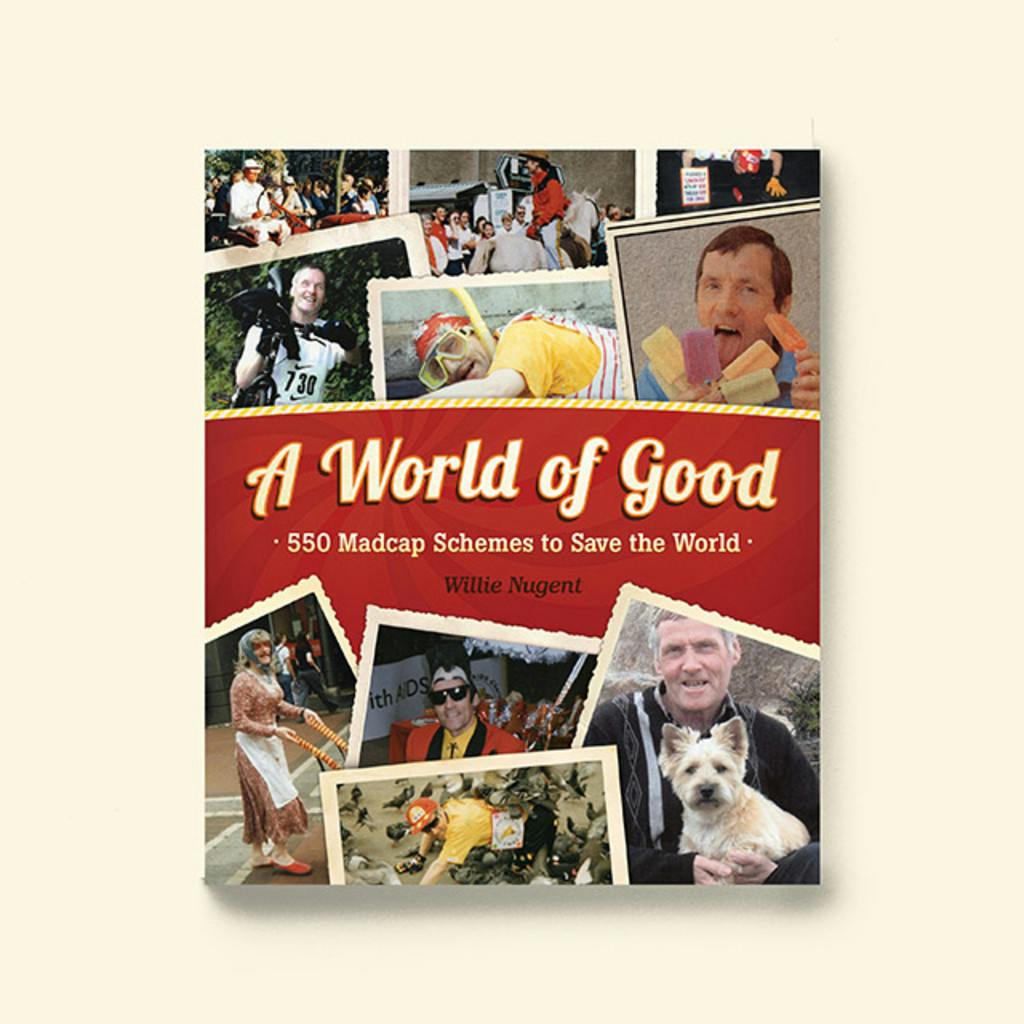 When Kelly agreed to help me edit my manuscript, I didn't realize I'd not only hired an experienced editor, but I'd also found a new friend. Her delightful editing style kept me smiling when I wanted to cry. Kelly encouraged and empowered me every step of the way. When our work was finished, I felt less like a novice and more like a published author.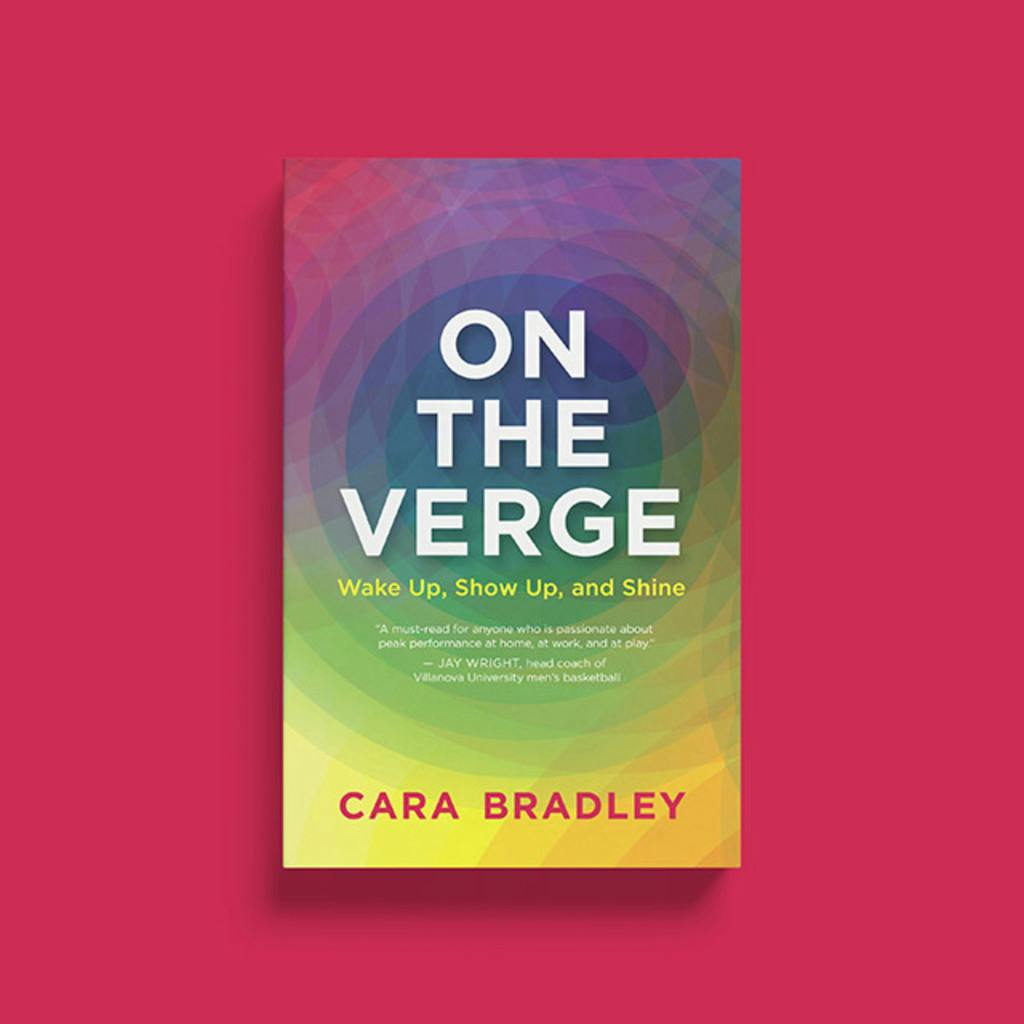 Kelly was the perfect writer for our book. She captured our voices and vision and ran with it—down to the finest detail. She conveyed how deeply we care about helping people put together retirement strategies that bring peace of mind. The book is exceptional, and the relationship Kelly established leaves us wanting to write another book just so we can work together again!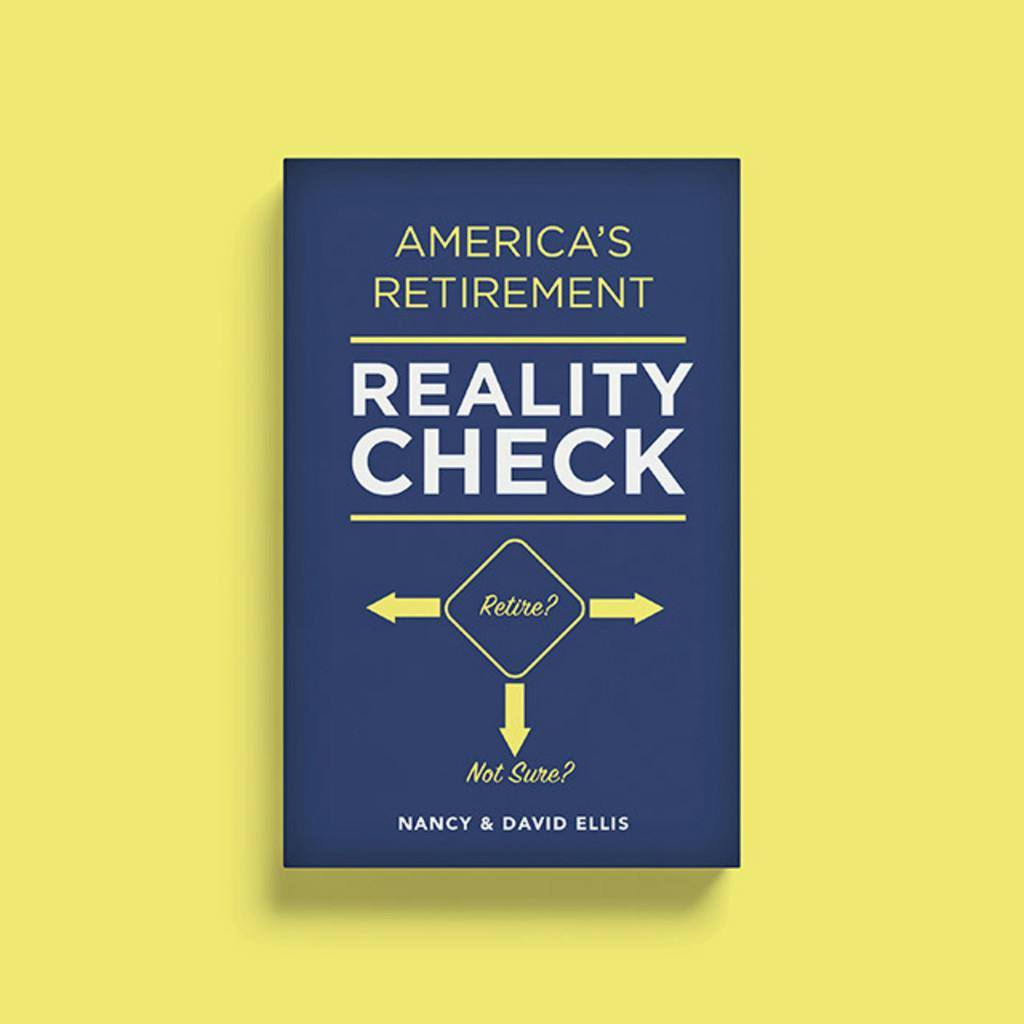 A Dream Becomes a Reality
Kelly's great coaching and editing skills helped me land a publishing contract and write a book I'm absolutely thrilled with. Already, I've received extremely positive comments from experts in the field! Without Kelly's help, her valuable expertise and insight, I can't imagine how I would have finished and published this book, one I believe will hugely benefit parents and teachers of Deaf children. Kelly was a joy to work with, always available to guide, offer extremely helpful suggestions, encourage, and talk me down when I felt frustrated, doubtful, or wanted to throw in the towel. I highly recommend her to help you make your dream of a great book a reality.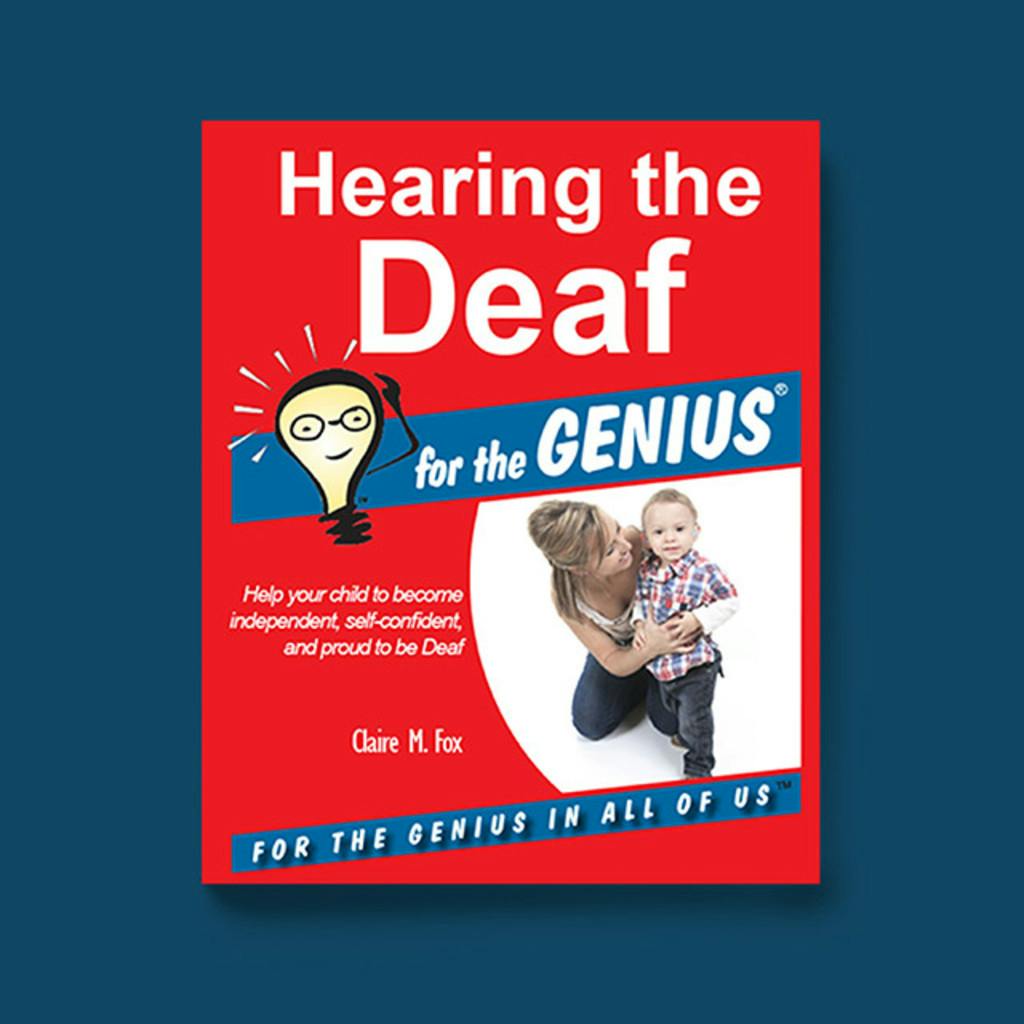 Kelly has a gift for organization and structure, keen insight for developing content, and a knack for bringing stories to life. From the moment Kelly read the first draft of my book, she assured me of its potential and mine: "You can absolutely do this," she told me. "Let's get your message out there." As Kelly is based in Seattle, and I'm in Dublin, we had a wonderful twenty-four-hour operation going for few months it took us to meet my aggressive schedule. Most important, we had fun doing it. Since publication, my book has been #1 on Amazon in Personal Transformation and in Higher & Continuing Education; #2 on Amazon in Self-Esteem, #1 in Dubray Books, a major bookstore chain in Ireland; and a an Irish Times Bestseller, and my coaching business, The Coaching Equation,  has blossomed.  I can't recommend Kelly highly enough.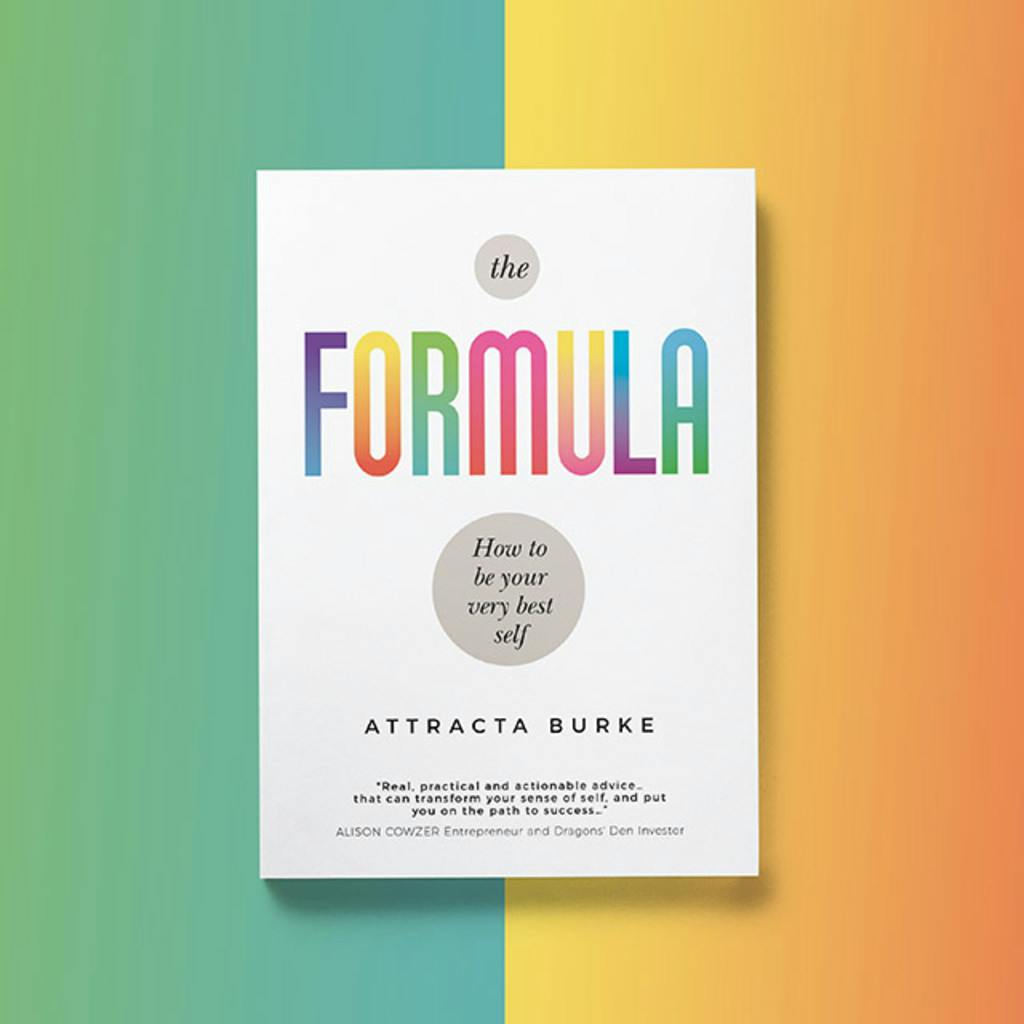 I loved working with Kelly! She brought to life more than one hundred of my student testimonies by asking them a series of probing questions. This helped them to write deeper and more vivid testimonies in response. She then used her excellent writing skills to make their stories even more clear and potent. I appreciated her quick reply to my writings and emails. Her sense of humor and expertise made the writing of my book fun and endearing.