Kelly Malone.
Book Editor. Coach. Ghostwriter.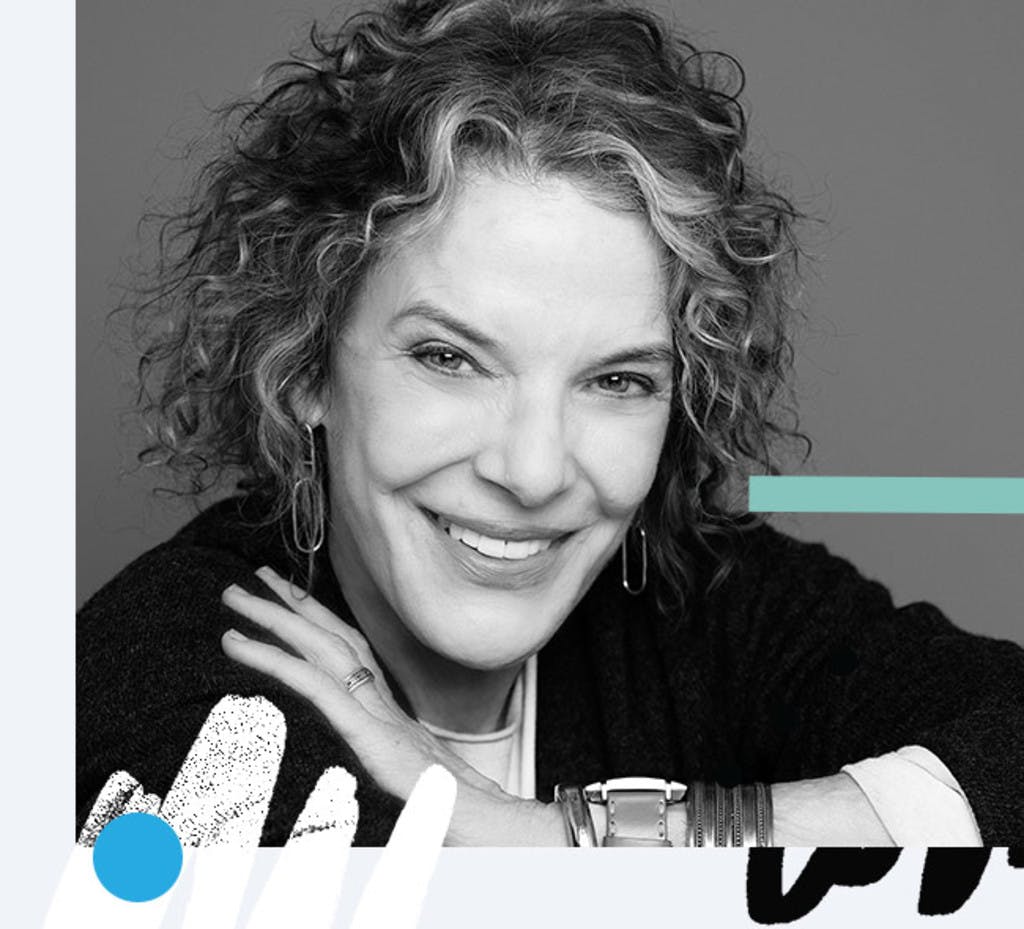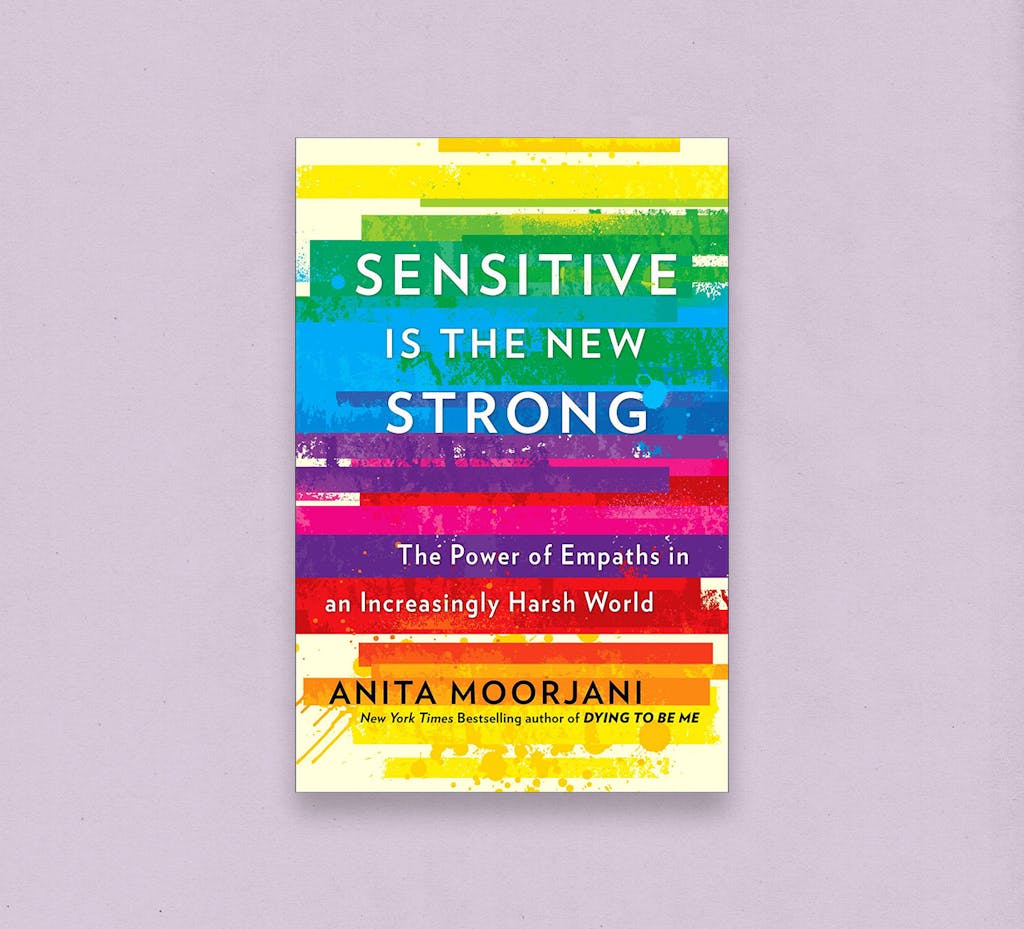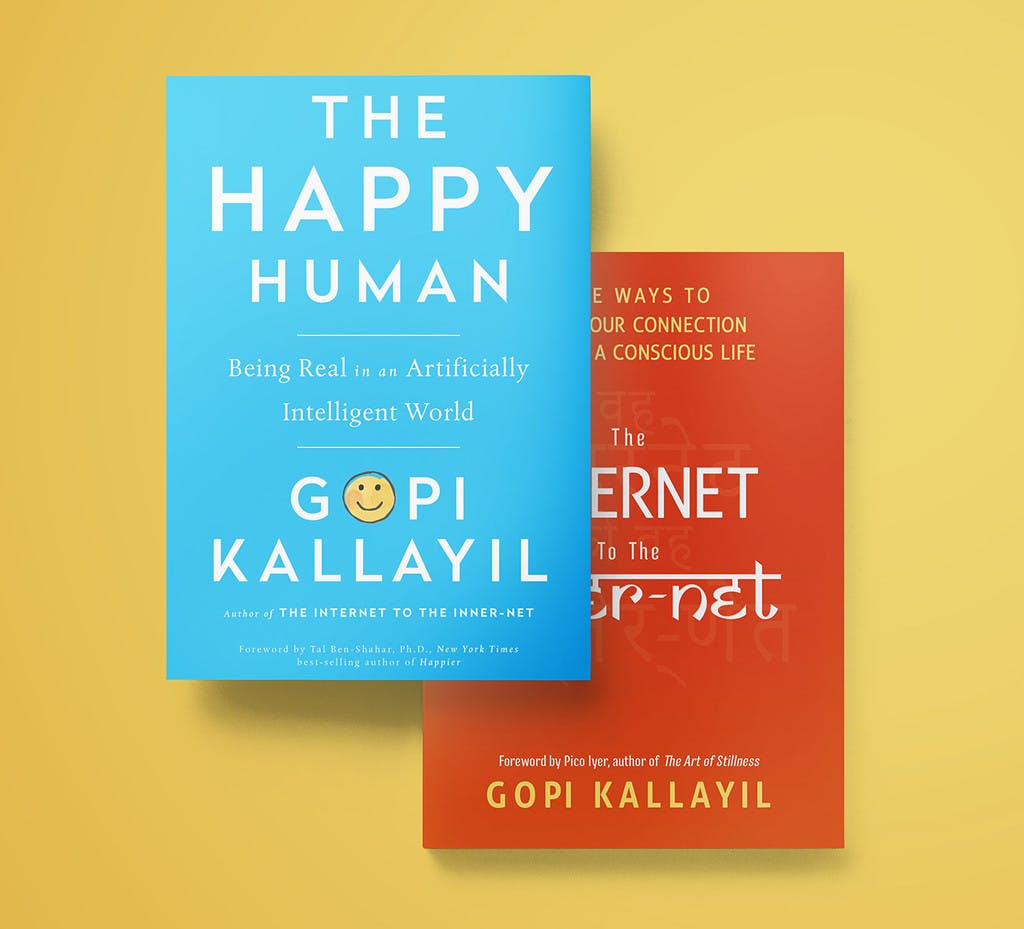 I want to build a
shrine for Kelly.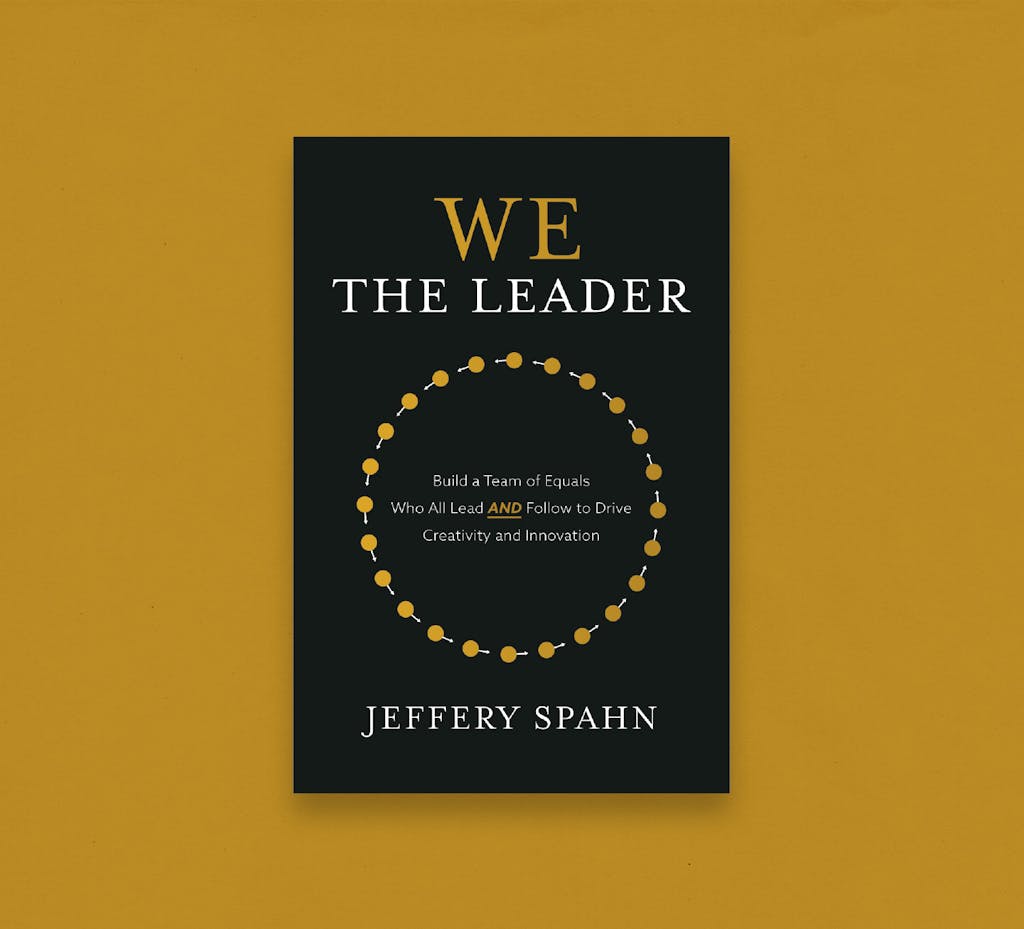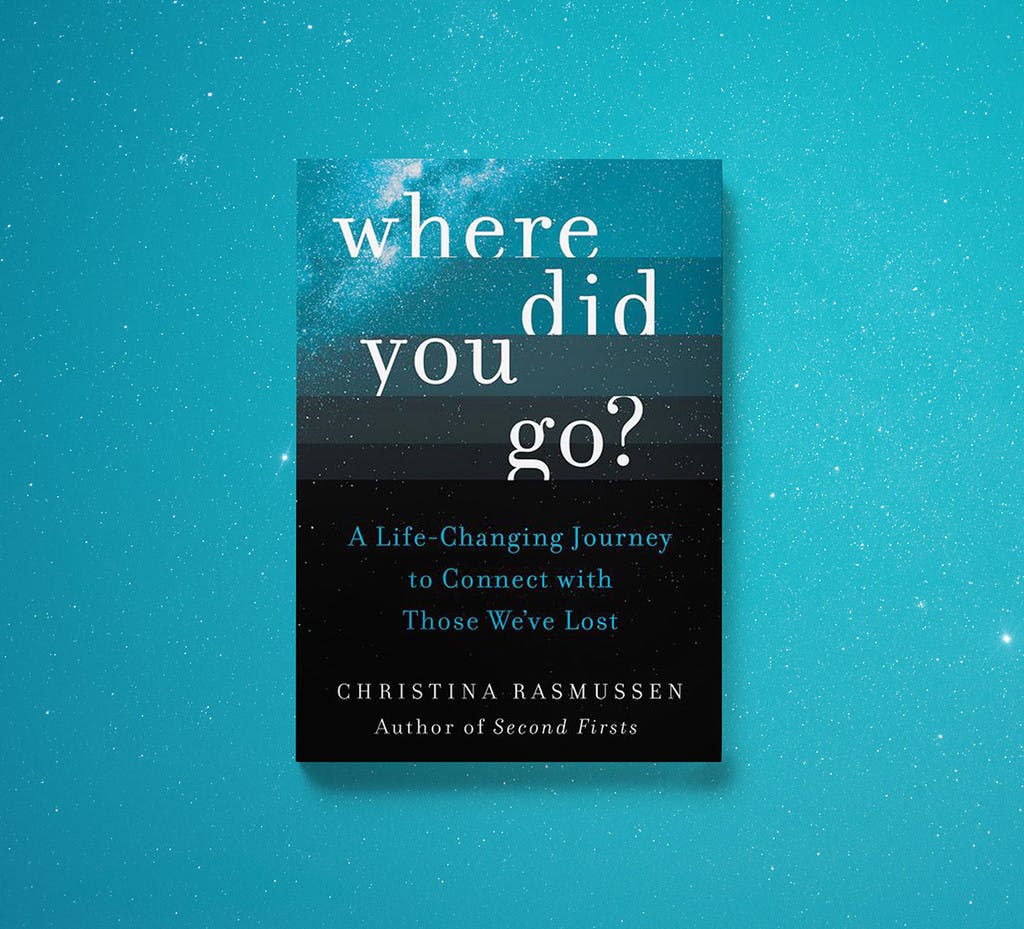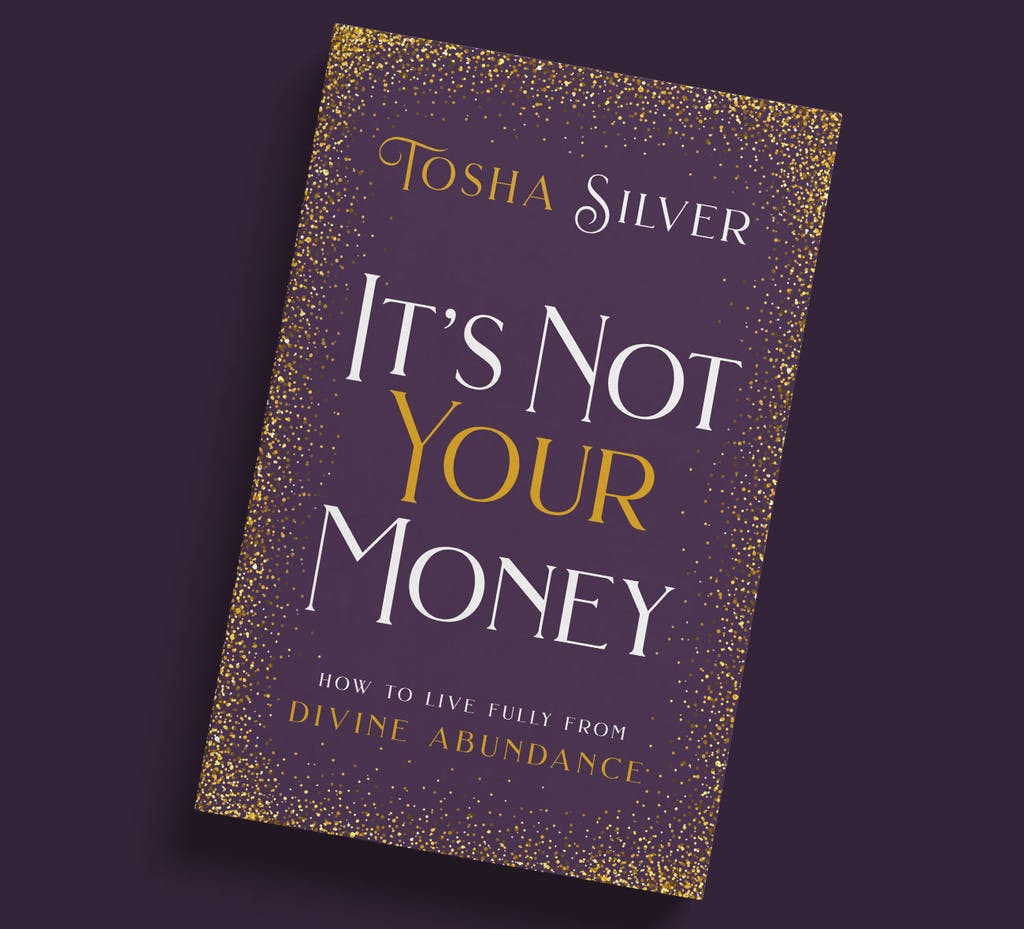 Remarkable skill
with words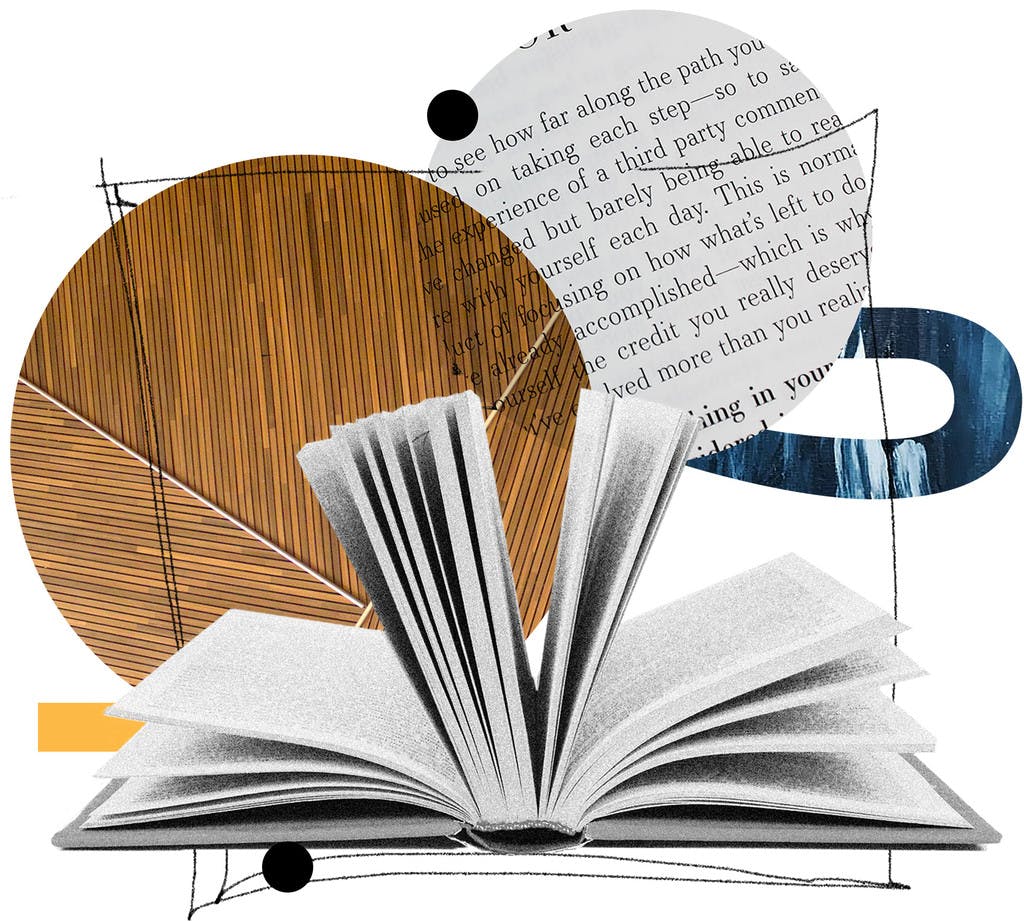 I Can Count on Her. Always.
I love working with Kelly! She's a highly skilled editor and writer, and a very gifted communicator. As an agent, when I work with Kelly, I know without a doubt that the manuscript will be delivered to the publisher on time and in excellent shape, and maybe just as importantly, that the author will have a positive experience. With the five projects we've worked on, I've been impressed with her ability to nurture authors while creating a highly marketable book, holding to the publisher's vision.